Locksmith Near Me of Richmond Virginia
EMERGENCY LOCKOUT & LOCKSMITH SERVICES
Locked out of your car or home? Lost your keys? Broken key or lock? Call now! We can open locked doors and make you new keys on the spot. We can even replace and program your computerized high security transponder chip key. Our highly trained locksmith technicians are available throughout the Richmond area.
CHANGE LOCKS & LOCK INSTALLATION
Need to change the locks on your home or business? Upgrade your security by changing and upgrading your door locks. Our mobile technicians are available day and night!for your lock change and security needs.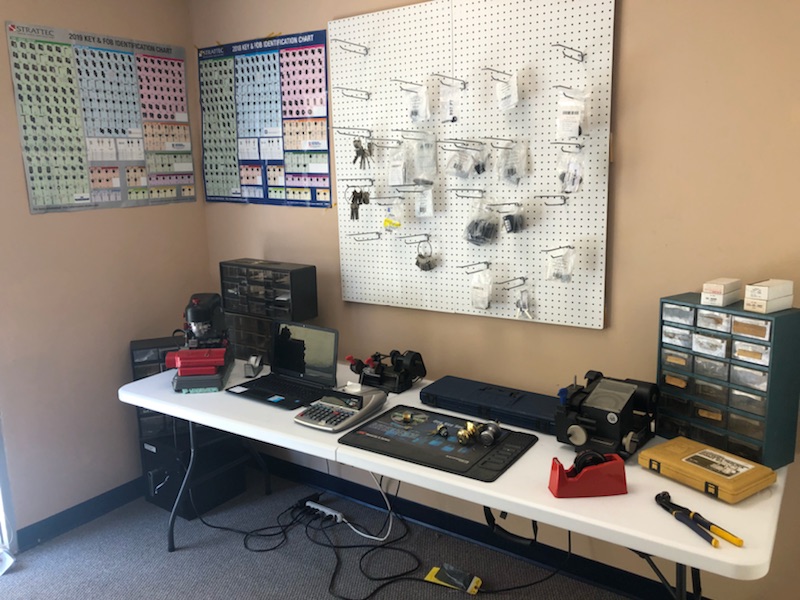 Locksmith Near Me of Richmond
3007 E Boundary Terrace #205, Midlothian, VA 23112
Locksmith Licanse # 11-19736